ANDERSON, AGNEW & CO
Incorporating T.S. McAllister & Son
Your Justice Is Our Priority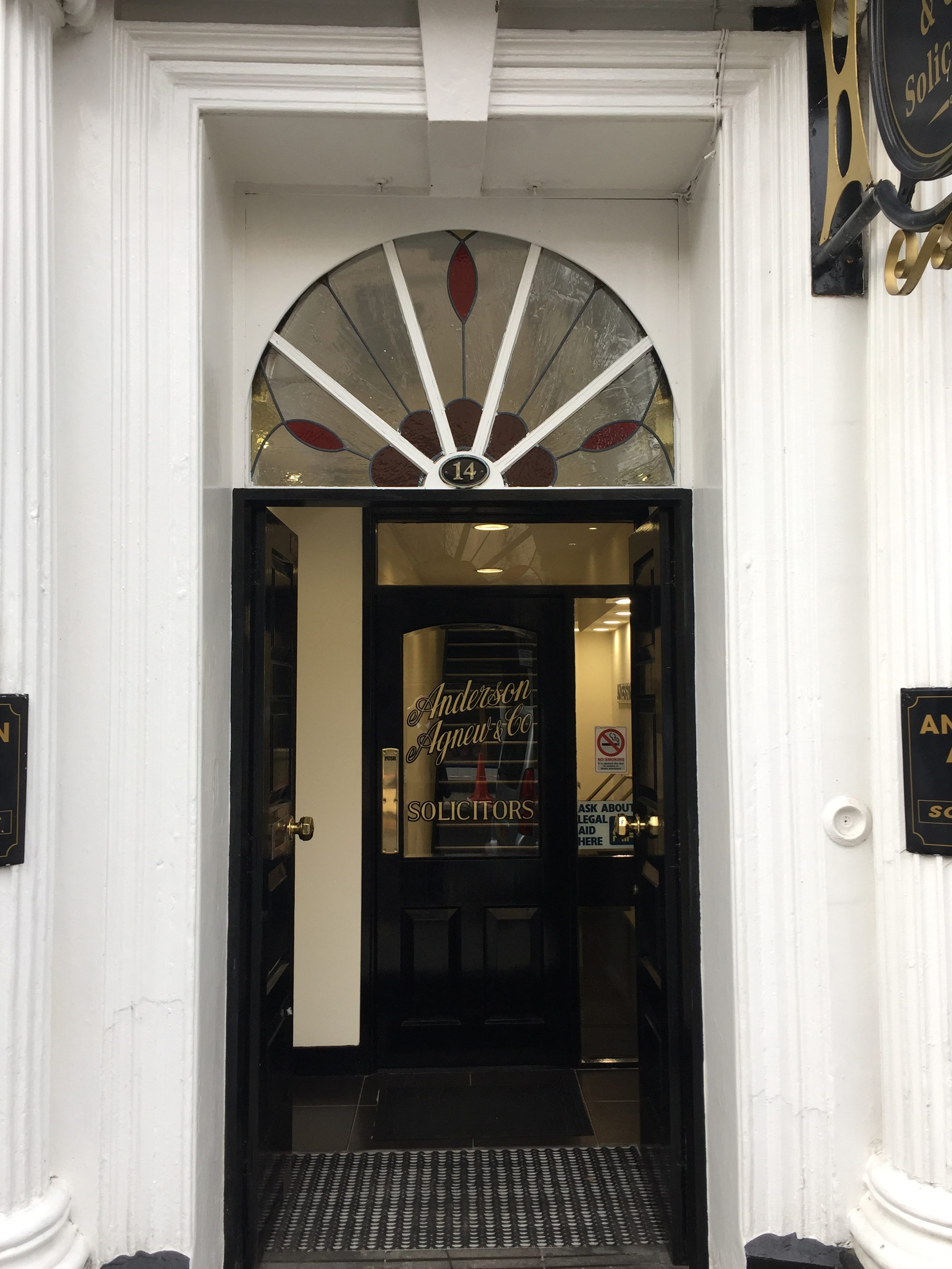 We are a firm of Solicitors based in Ballymena, County Antrim.  We deal with personal injury claims (being an independent firm we do not have ties to any Insurance Companies, Insurance Brokers or Vehicle Hire Companies – our client's interests are paramount) and other types of litigation including tribunal work.
We also carry out criminal defence services and conveyancing and provide other legal services such as the making of wills and the distribution of Deceased's estates.
Established over 40 years we are proud to represent a large commercial and private clientele – we look forward to assisting you in resolving any legal issues that may arise.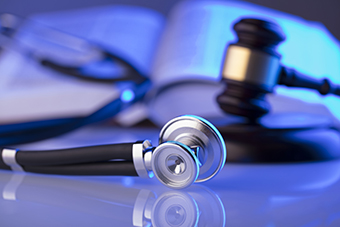 Accidents (Inc. Personal Injury)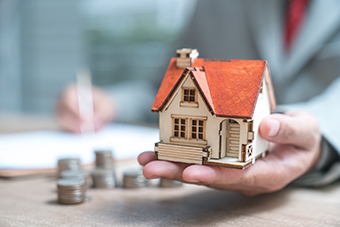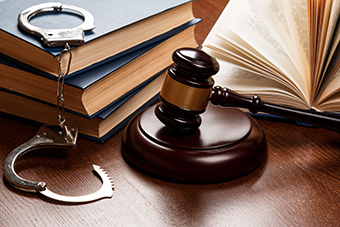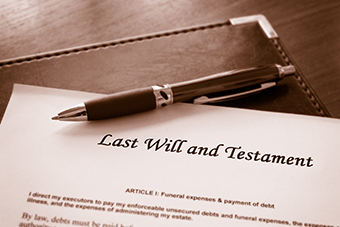 Wills, Probate & Intestacy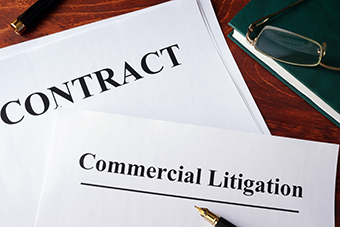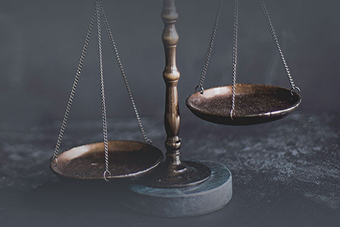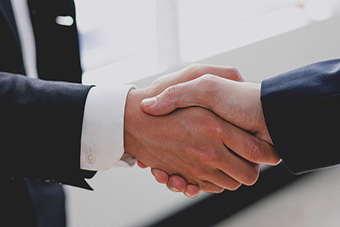 Employment Law & Tribunals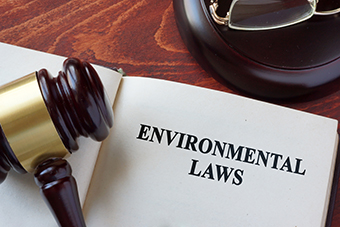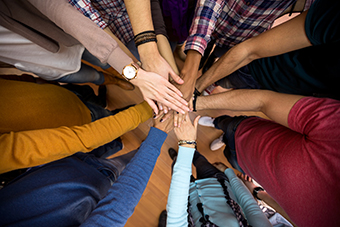 Equality & Discrimination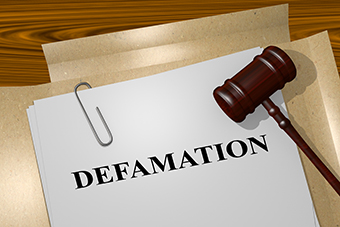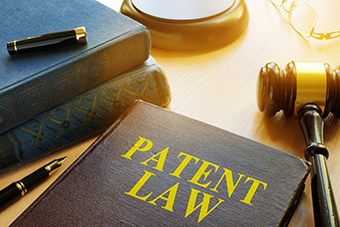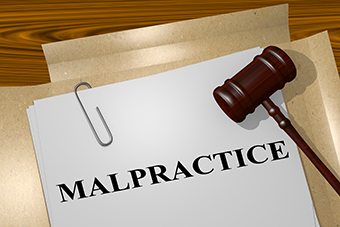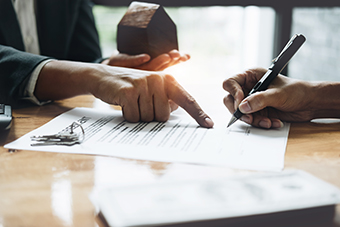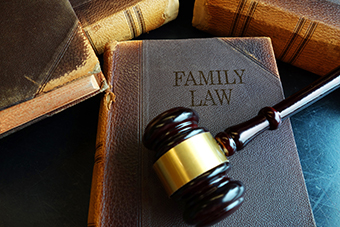 Joseph A Donnelly LLB
Partner
Peter J. G. Henry MA (Hons)
Solicitor
Anderson, Agnew & Co Solicitors, 14 Mill Street, Ballymena, BT43 5AE | Tel: 028 2564 2118